'The author has that special quality which just jumps off the page. The voice is strong and the sense of place so powerful.'
Recent work

'The Tale of Lake Pedder'

Are reasons of human emotion and sentiment a sufficient basis on which to argue for the restoration of Tasmania's long-lost Lake Pedder? In this essay, published in the Tasmanian Land Conservancy's exquisite anthology Breathing Space, Danielle debates this question with herself.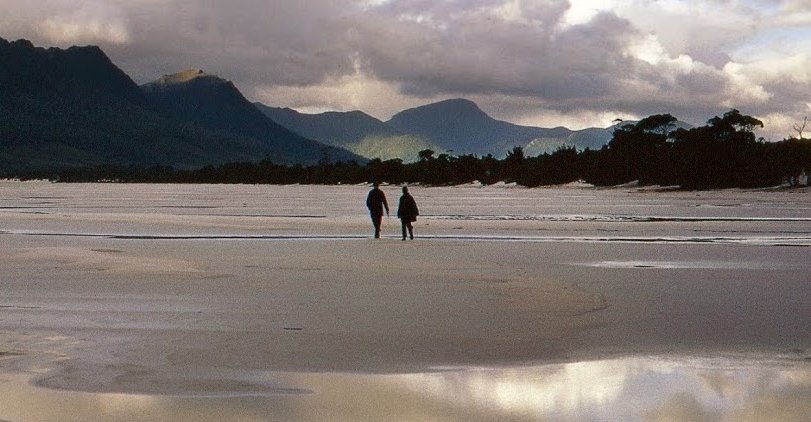 Work-in-progress
In the winter of 1972, Lake Pedder drowned. A jewel of Tasmania's southwest wilderness, the lake – along with its iconic pink sand beach – was inundated as part of a hydro-electric scheme. The fight to save the lake attracted worldwide attention and gave rise to the first green political party in the world. Danielle's current project, 'Pink Sand', is a novel-in-progress exploring the human history of Lake Pedder – a place that lives on in the hearts and minds of those who were fortunate enough to see it, and those who can only imagine its beauty. (Picture credit: Don Weston)